ShakeUp! 
Take a sip, and feel alive!
ShapeUp, a sports center initiative, gave birth to ShakeUp, with its healthy and delicious blends, under the motto "the taste of your life."

We created hashtags that would resonate with both our consumers and our brand identity, and built the brand identity around these hashtags. #ShakeForLife #ShakeForHealth #ShakeForLove #ShakeForWorld #ShakeForMood #ShakeForPet #ShakeDaily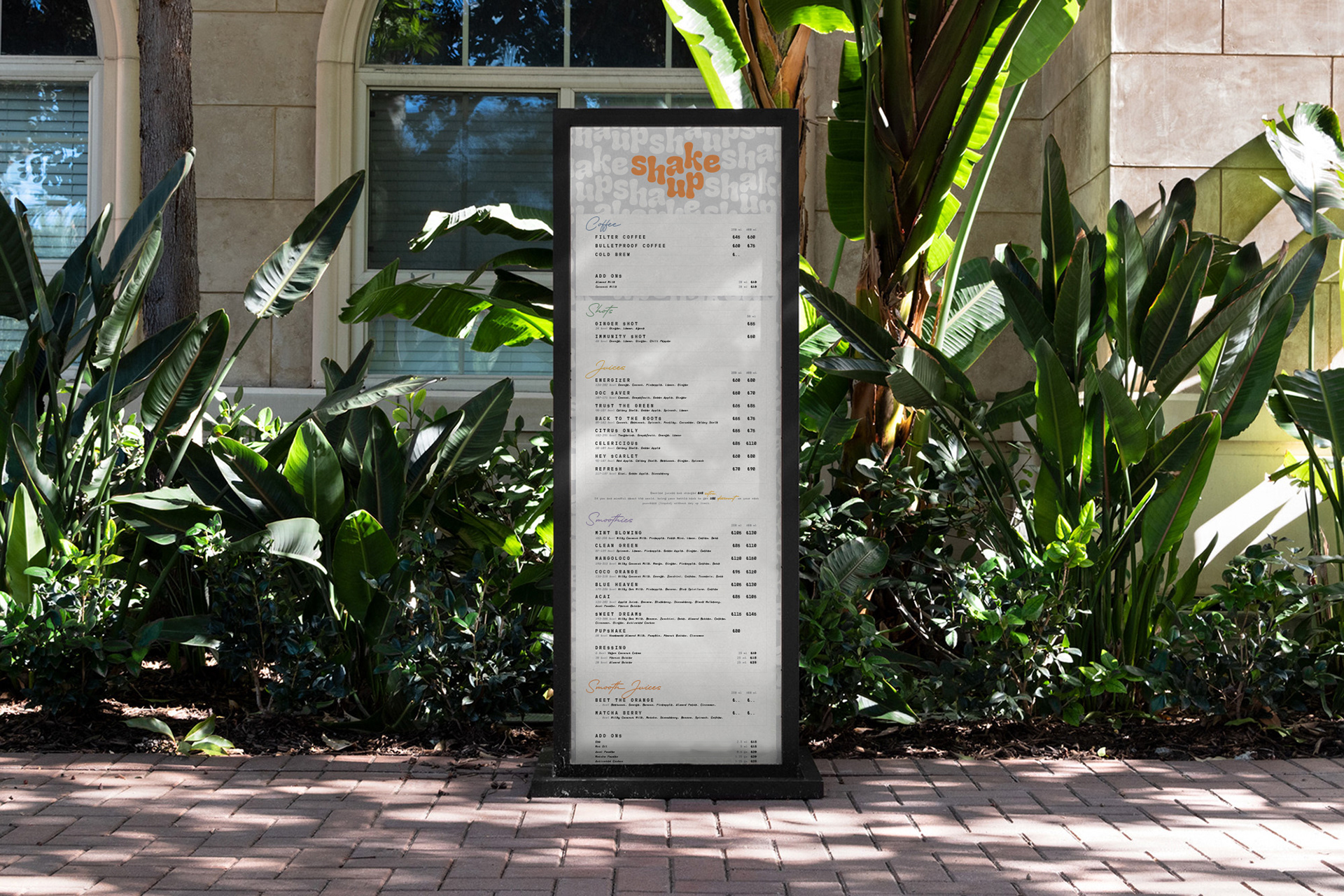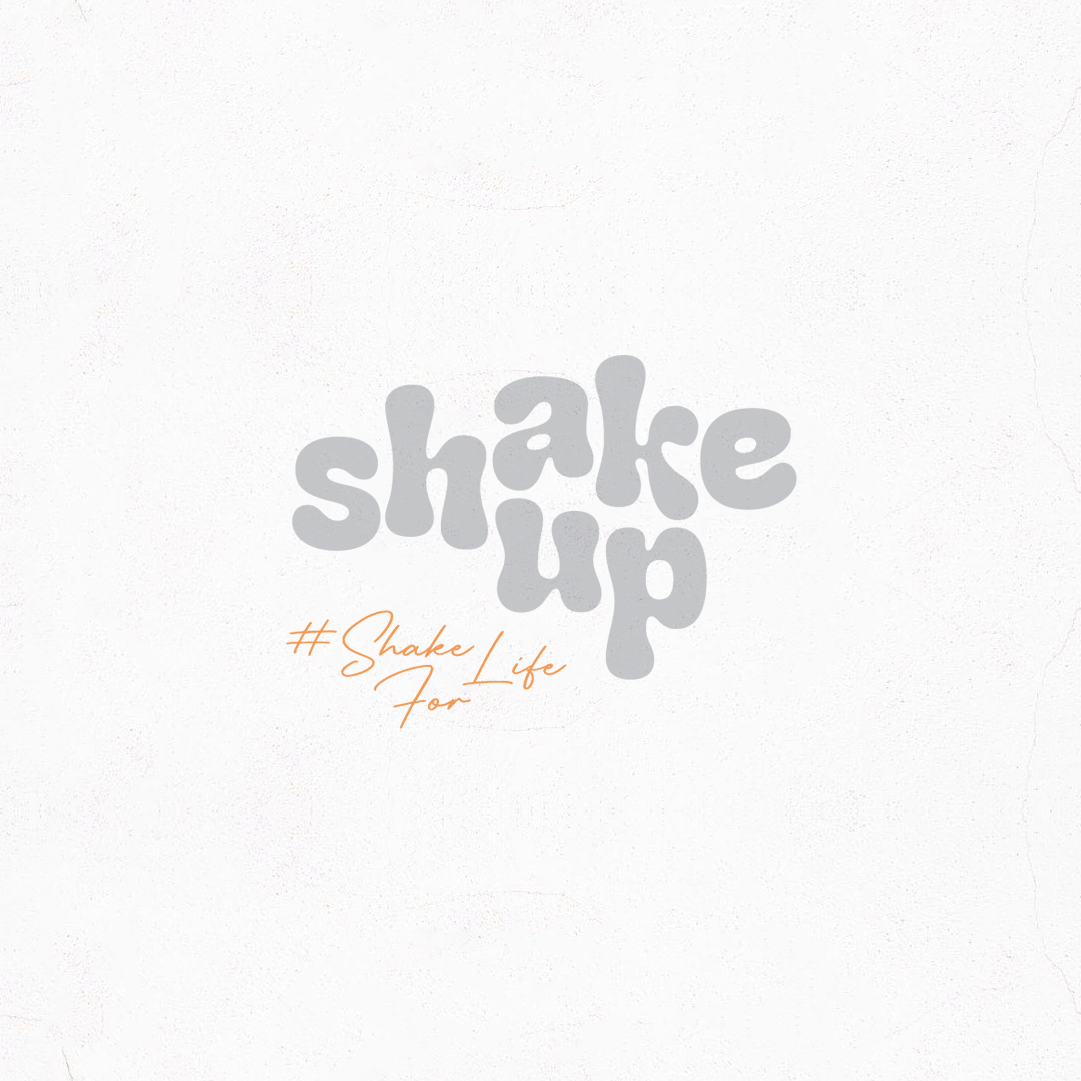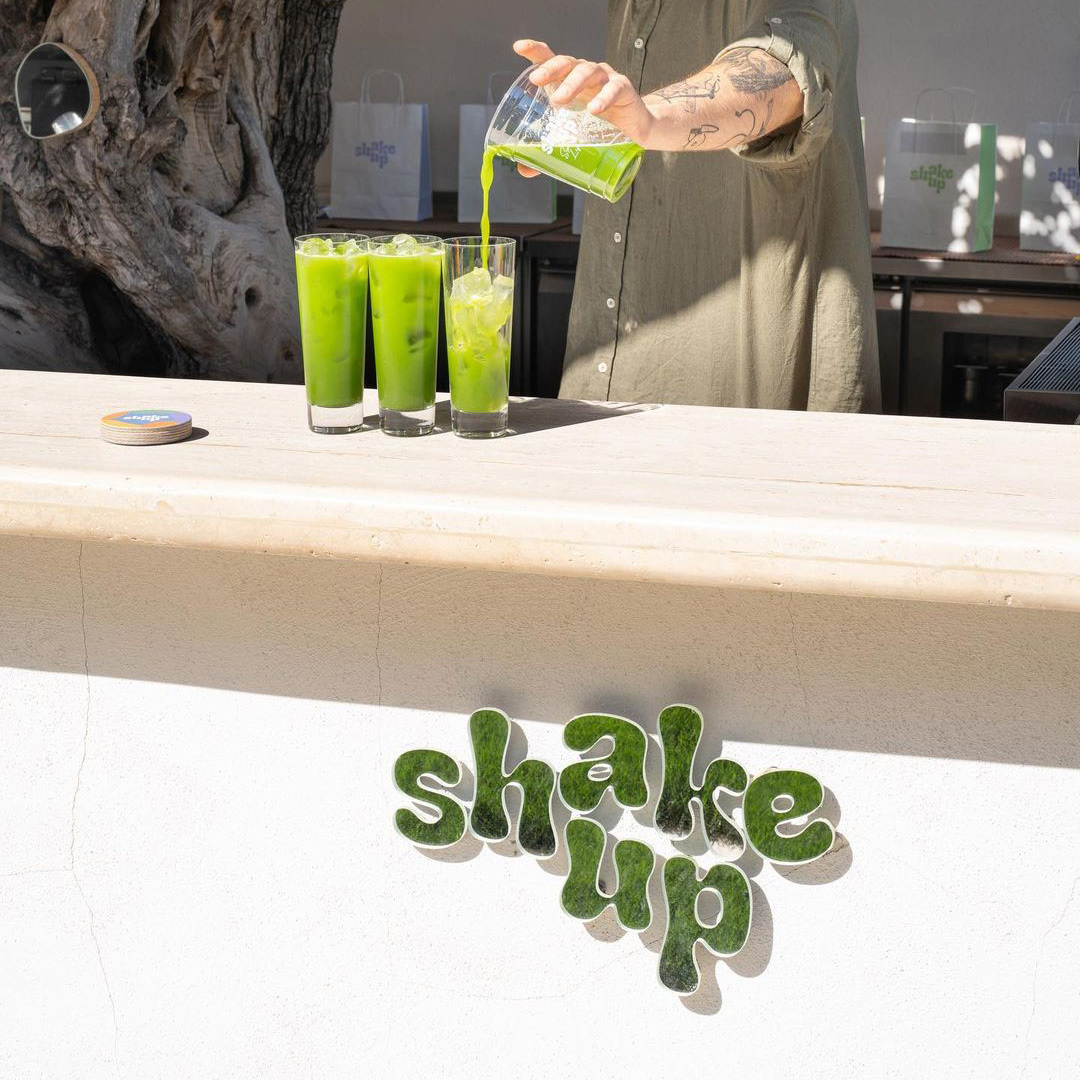 We incorporated the vibrant world of smoothies and juices into our visual identity. We designed a versatile logo family and animation that references the mixing of multiple ingredients in the beverages with a shaking effect. Each logo was combined with a hashtag, creating a dynamic identity for our brand.
Target Audience
Class A, Women + Men, Age between 25-55, Sportive people who cares themself


Keywords
Fun, Creative, Healthy, Sustainable, Fluid, Colorful, Exciting, Minimal as possible